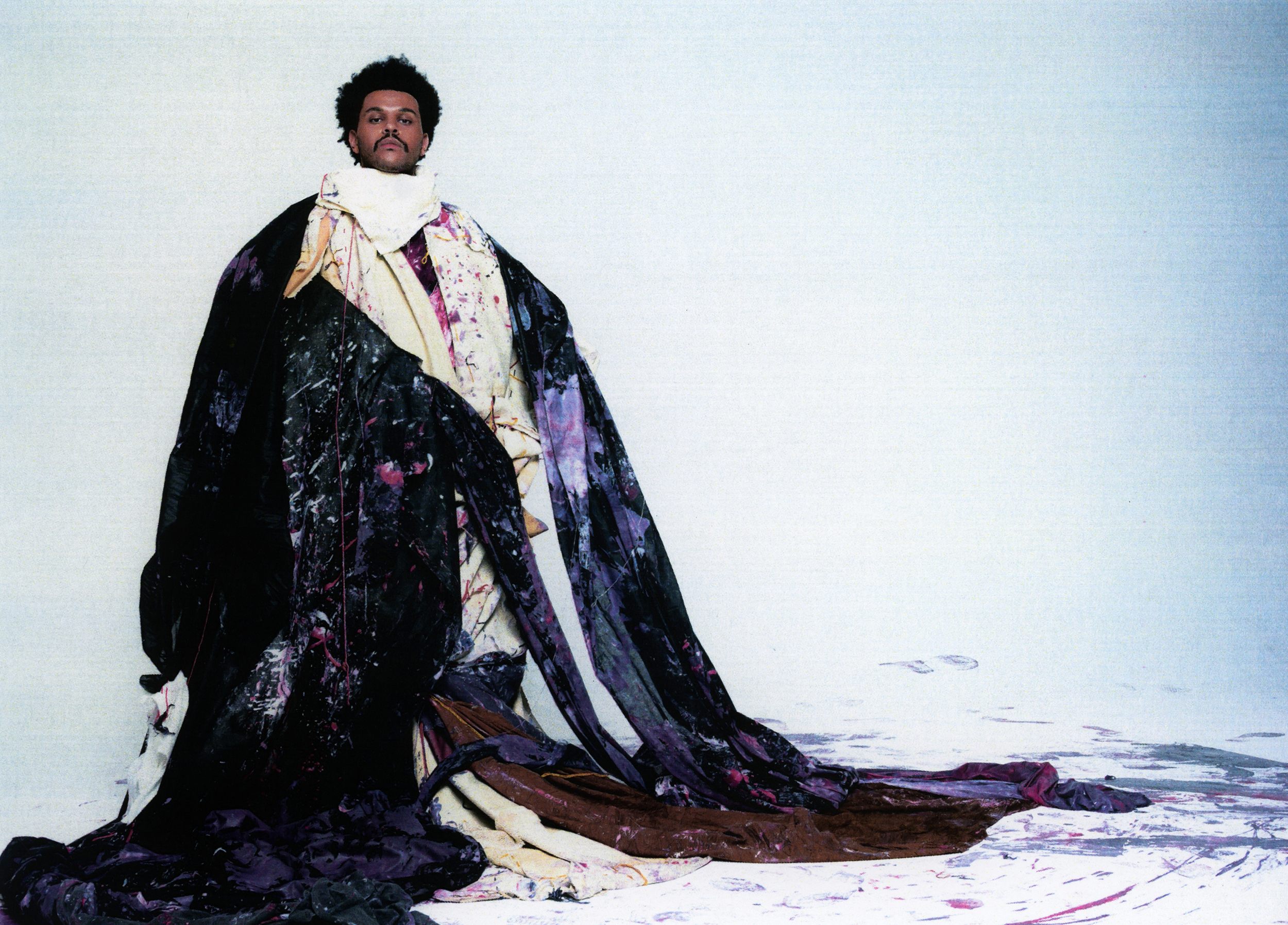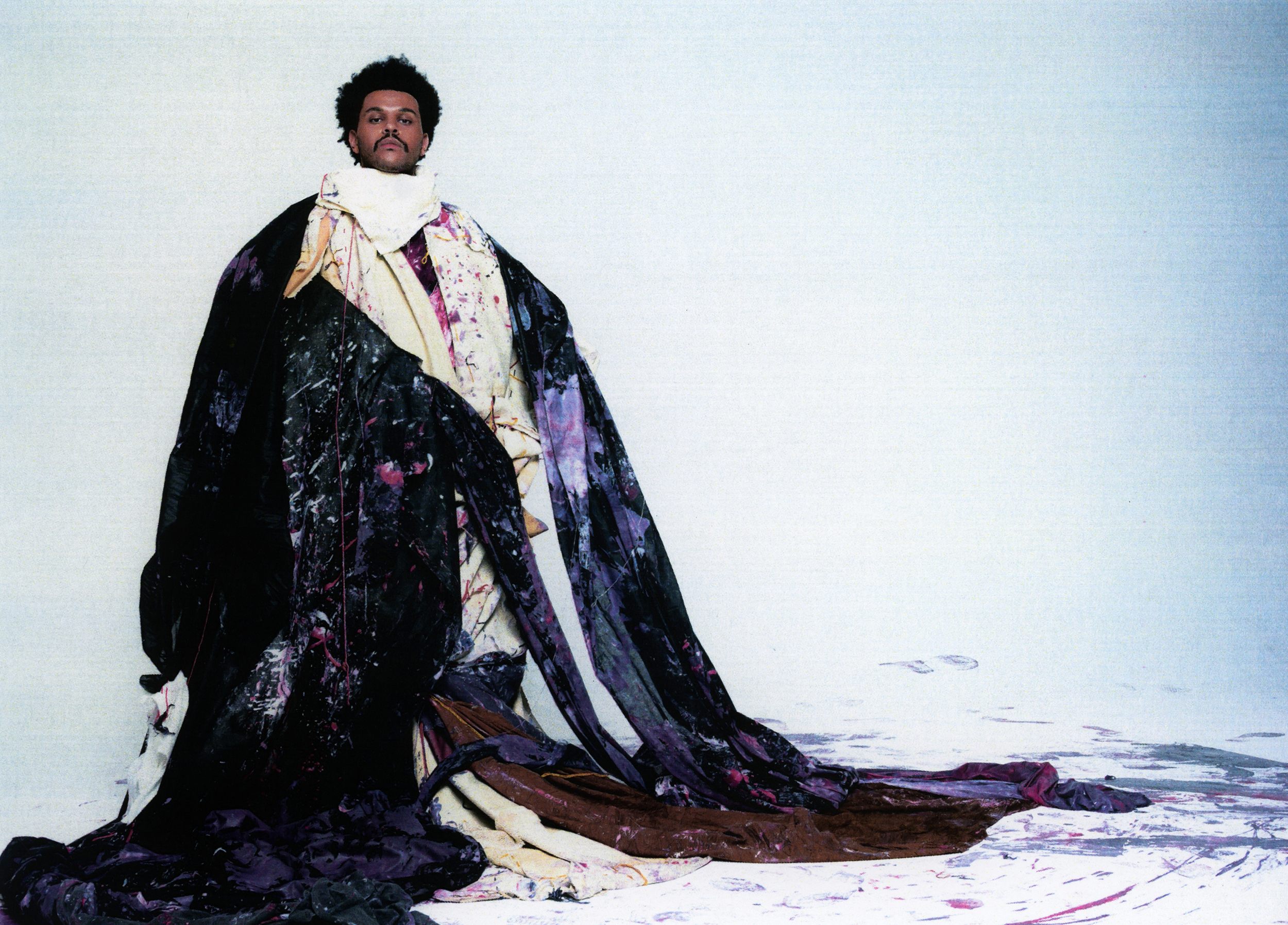 "I actually love King Kong so I was excited to collaborate but I'm generally not a fan of interviews as I try not to make my personal life too public. It gets harder every year but I'm holding on to my enigma for dear life".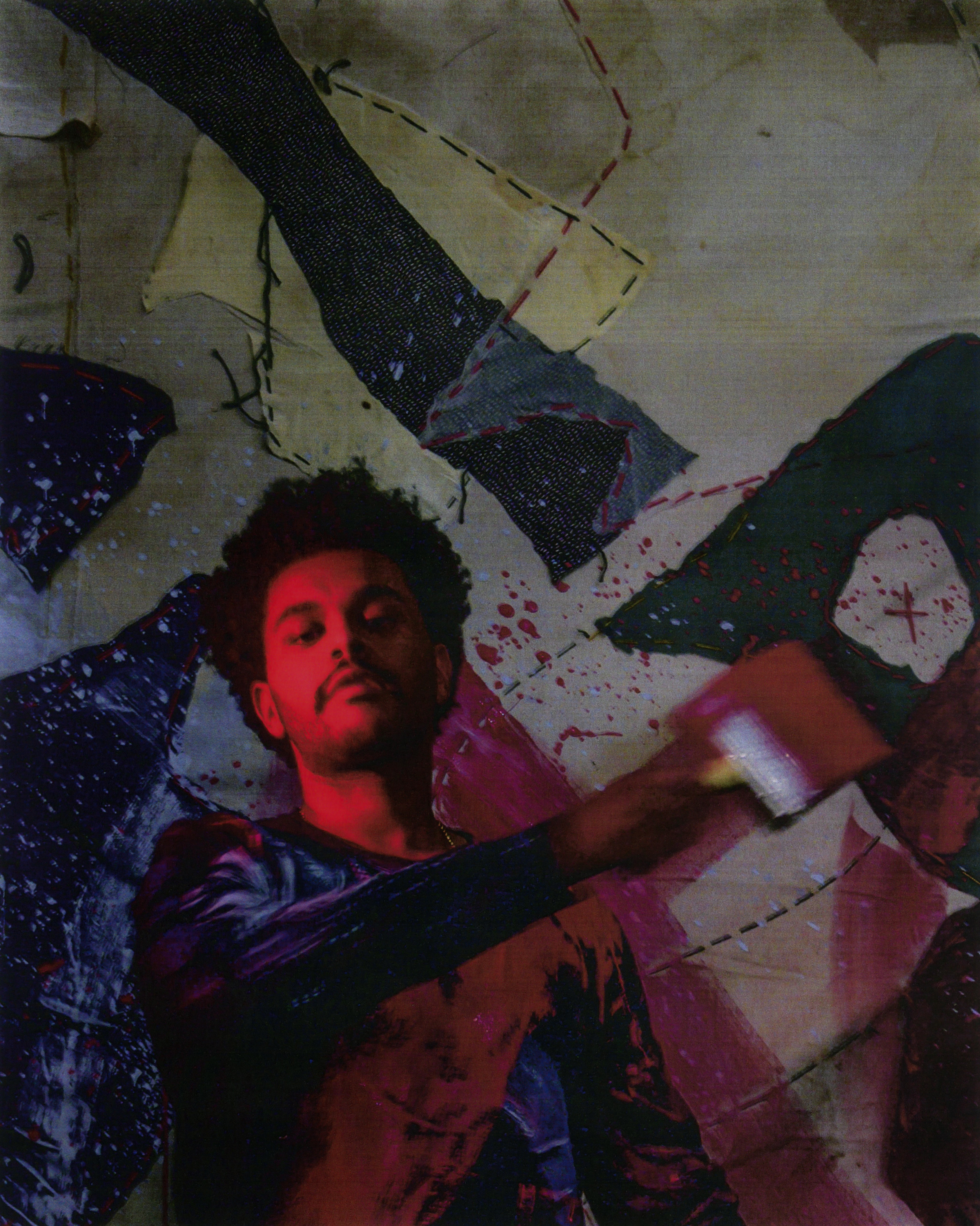 The Weeknd's Abel Tesfaye has built a career on remaining an enigma. But with the release of the Canadian musician's fourth album "After Hours," Tesfaye has revealed another part of himself.
While Tesfaye has largely remained under the radar the past few years, "After Hours" ties Tesfaye's latest creative projects altogether. The look and feel of After Hours -- with its cover art of Tesfaye and his bloody nose and a crimson suit -- recalls his recent role as a caricature of himself in the Safdie Brothers' film "Uncut Gems." Like the sharp and thrilling ride in "Uncut Gems," which documents the high-stakes life of fictional character Howard Ratner (Adam Sandler), a jeweler and gambling addict, as his life begins to unravel.
Like Tesfaye's previous records "Starboy," "Beauty Behind the Madness" and "Kissland," "After Hours" continues the tropes he's long-explored with drugs, lust and the deterioration of a relationship. This era pays homage to '80s shimmering synths, alongside a handful of catchy earworms. While the album has no features, Tesfaye collaborated with longtime producer Illangelo, Max Martin, Metro Boomin and Oneohtrix Point Never. There's even a co-write from Tame Impala's Kevin Parker hovering in the shadows.
With the recent release of "After Hours," Tesfaye spoke to King Kong Magazine about working on "Uncut Gems," getting back to his roots and fame.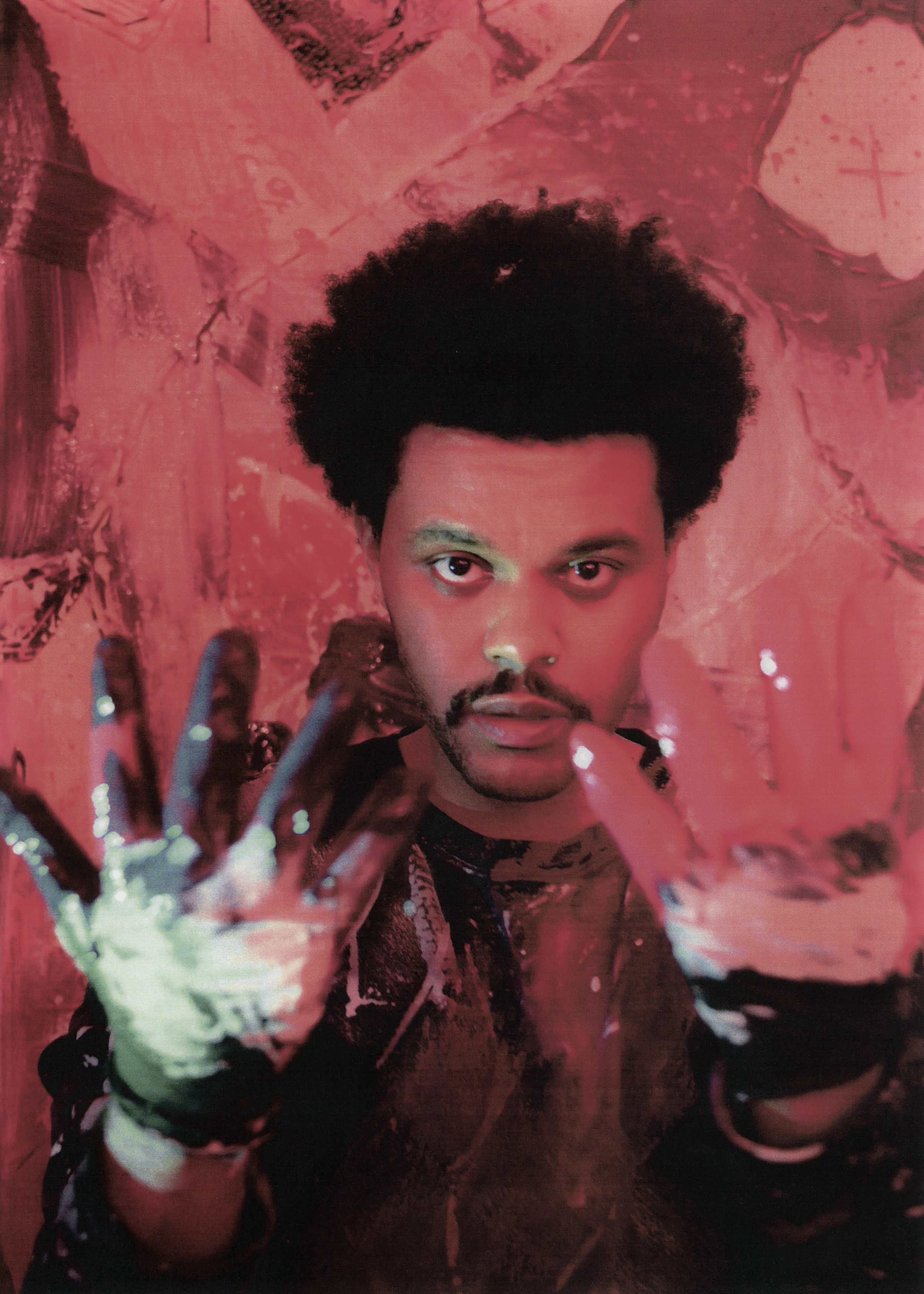 "YOU CAN FIND LOVE, FEAR,
FRIENDS, ENEMIES, VIOLENCE,
DANCING, SEX, DEMONS, ANGELS,
LONELINESS AND TOGETHERNESS
ALL IN THE AFTER HOURS OF THE NIGHT."
"All my records are a continuation of the last one"
"The process of this album started after my last Coachella performance and I didn't know what I was making but it felt like free thinking music. I stopped recording for a while and started living life. Then I came back to making the record and got to live with it with fresh ears and was able to complete it and now I'm ready to perform for my fans"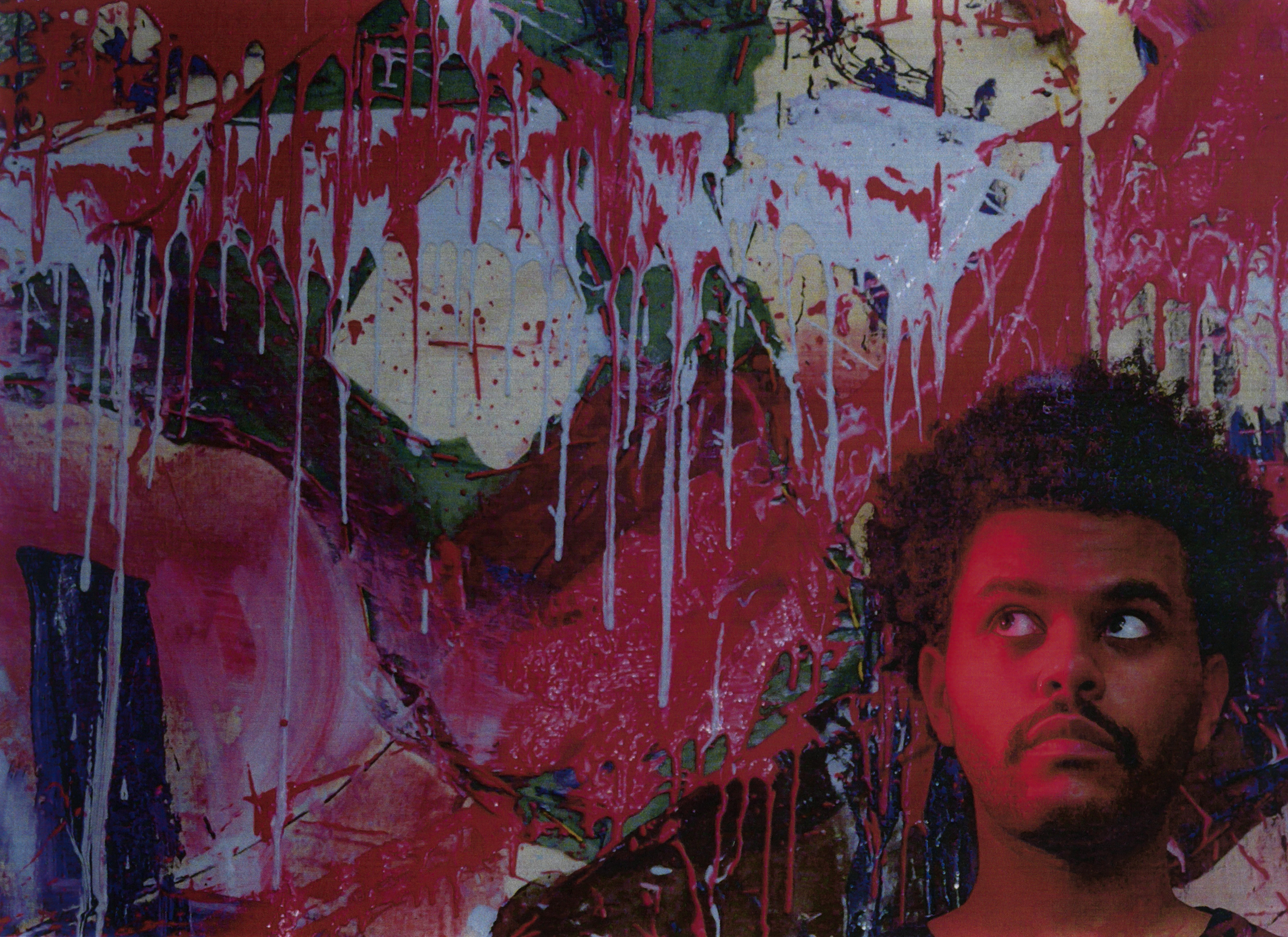 "On the surface it would seem my songs are about love, drugs and sex but I always tell a story in my albums and I am telling a very specific story in After Hours".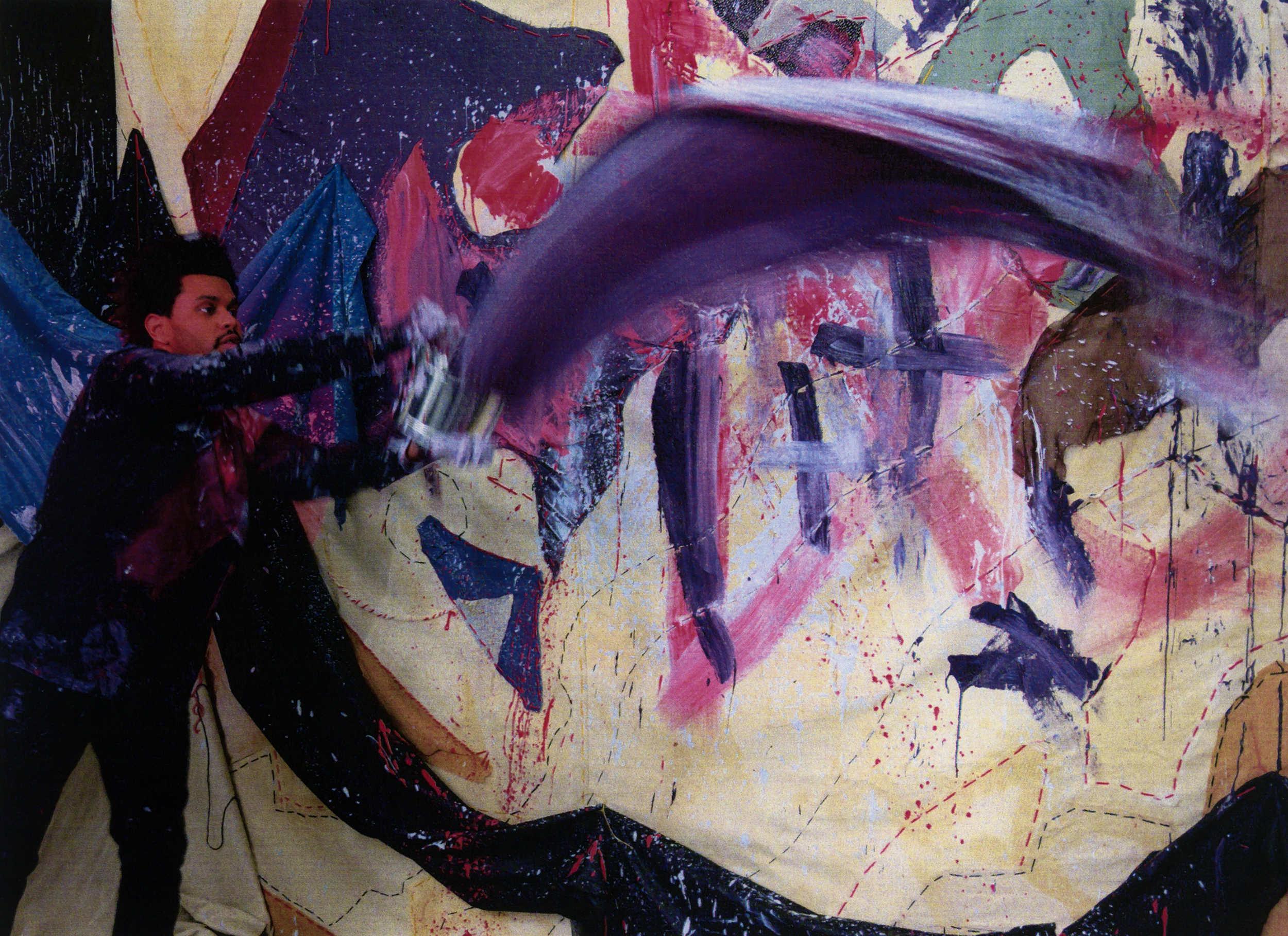 "Toshio Saeki is a Japanese artist that really influenced me while making After Hours; I think I was the last person to buy his work as he unfortunately passed away just a few months ago. Oneohtrix Point Never inspired me as well and also worked on the album. Other recent influences have come from listening
to On the Nile by Egyptian Lover and the film Trouble Everyday by Claire Denis"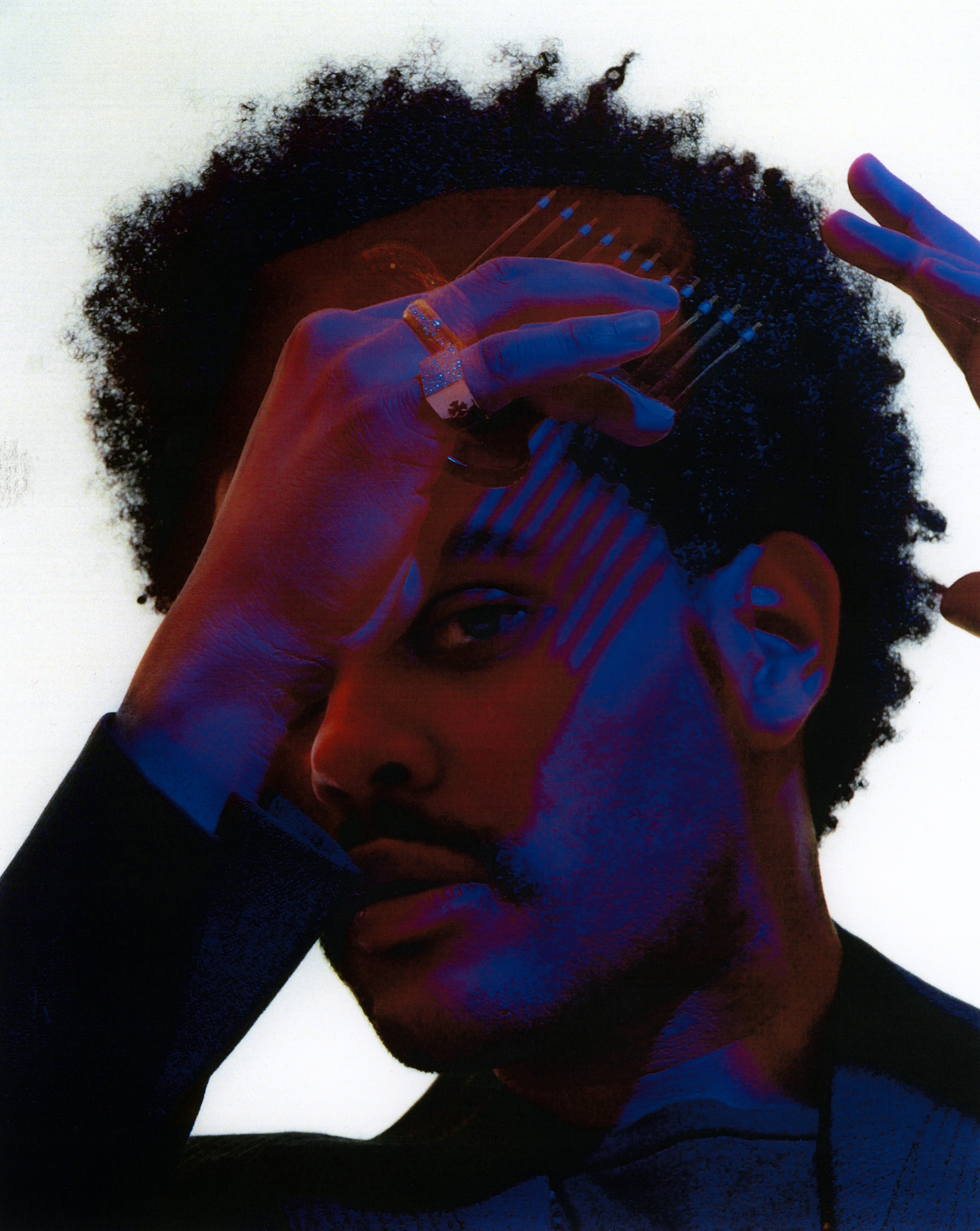 With After Hours I got to actually sit back and listen to what I was making. Starboy was an extension of Beauty Behind The Madness and I jumped in right away and it was more about individual songs and in the midst of that I didn't really care about making an actual body of work. But what I do best are albums. I'm thankful for the success of Starboy, but I needed to get back to my roots of story telling with After Hours"
"My collaborators on the album are the usual suspects. Started writing the sonic concept with Daheala then I brought Illangelo on board and he took it to another level. He's a magician. I got to collaborate with Max Martin who I've become very close with and he understands that I want to continuously shift pop music. Metro Boomin plays a large role on the entire album as well. Oneohtrix Point Never is sprinkled throughout along with some Kevin Parker vibes"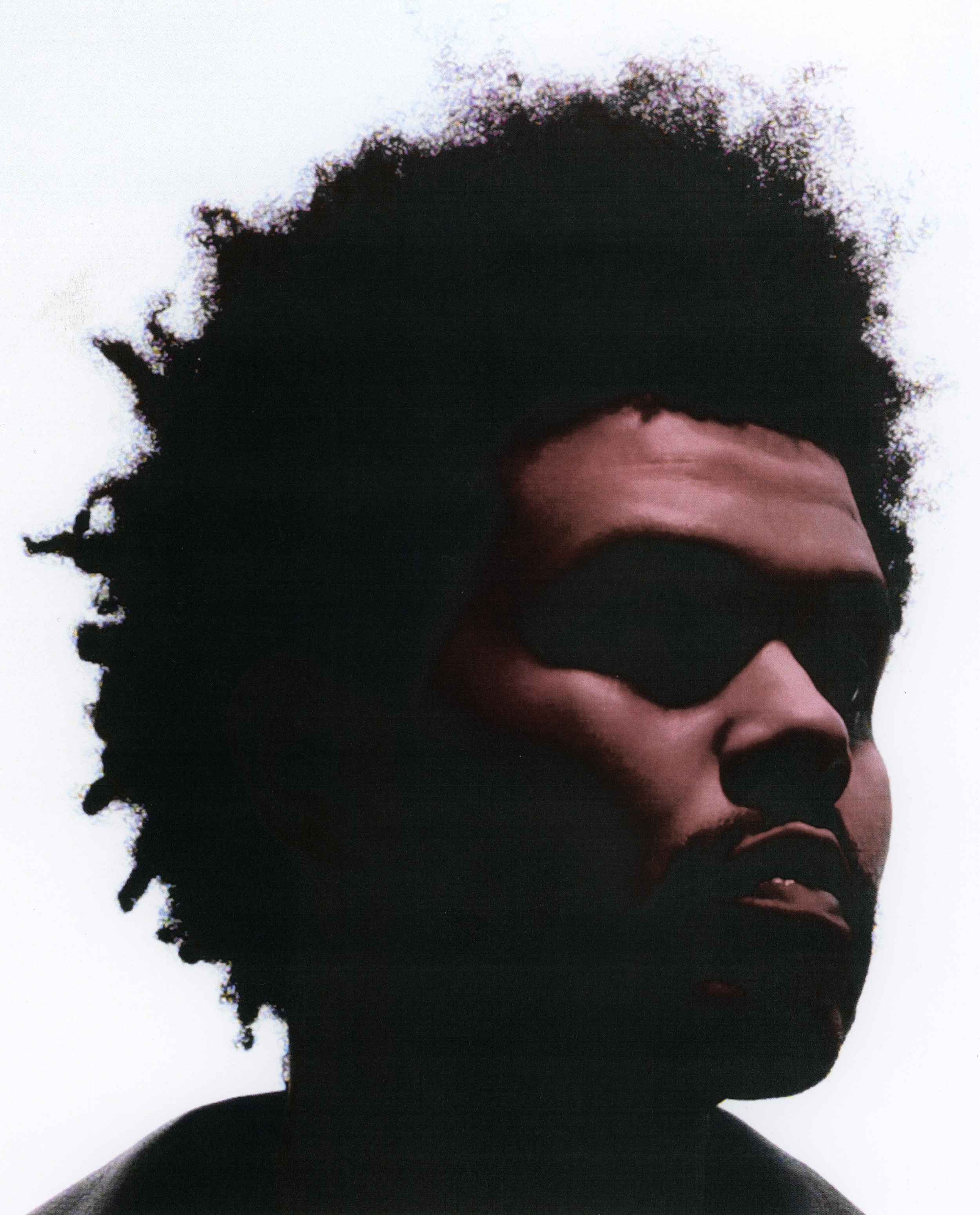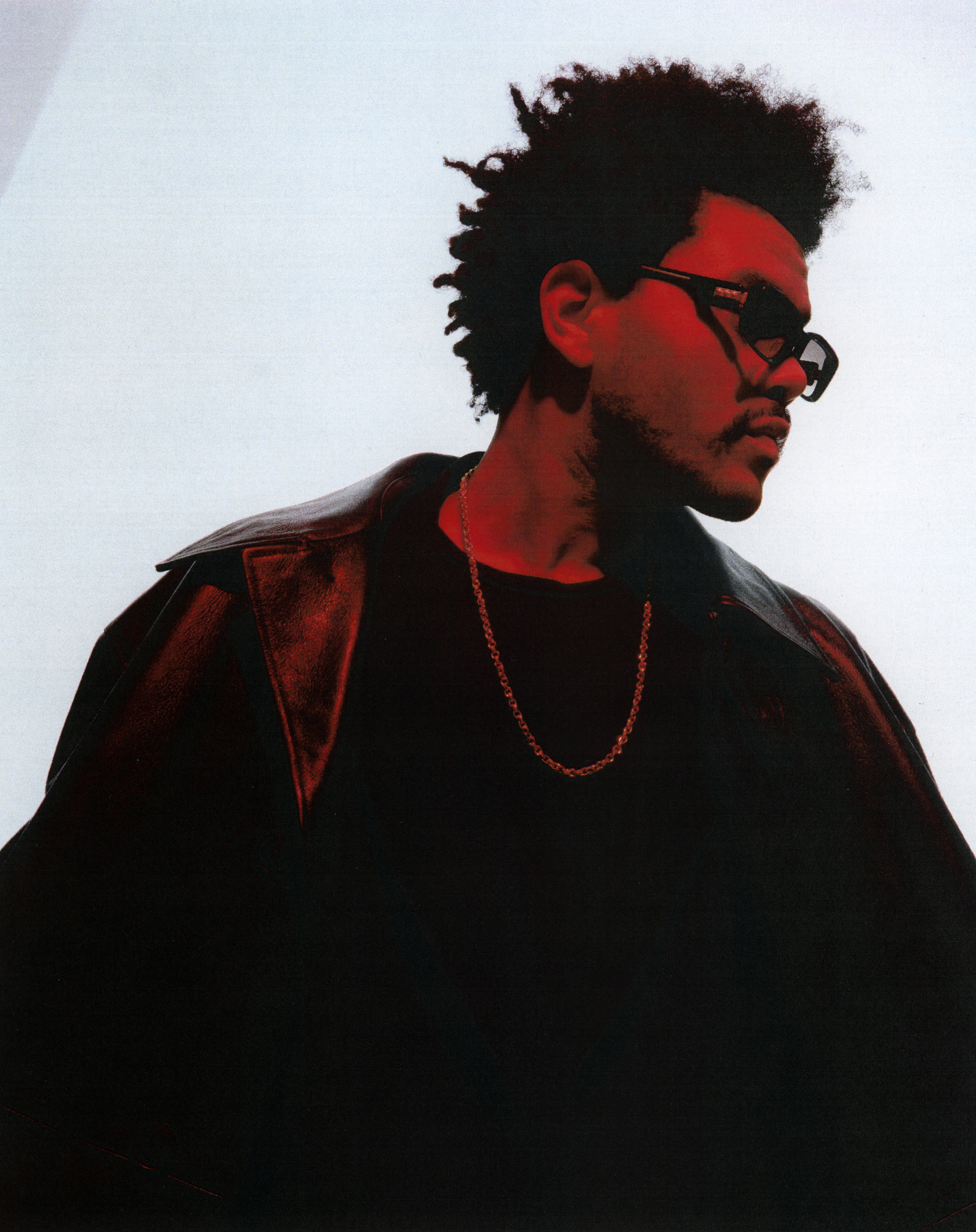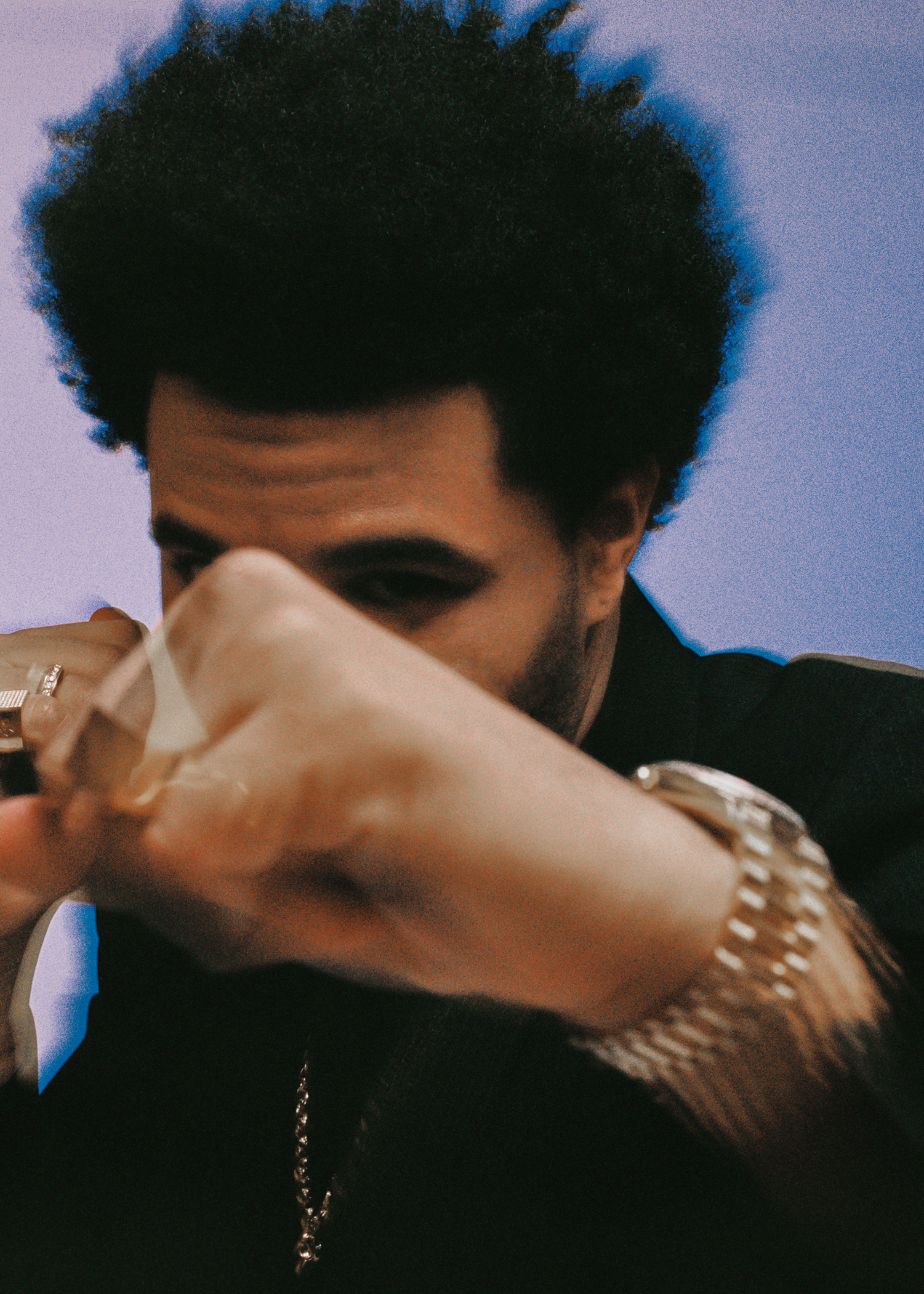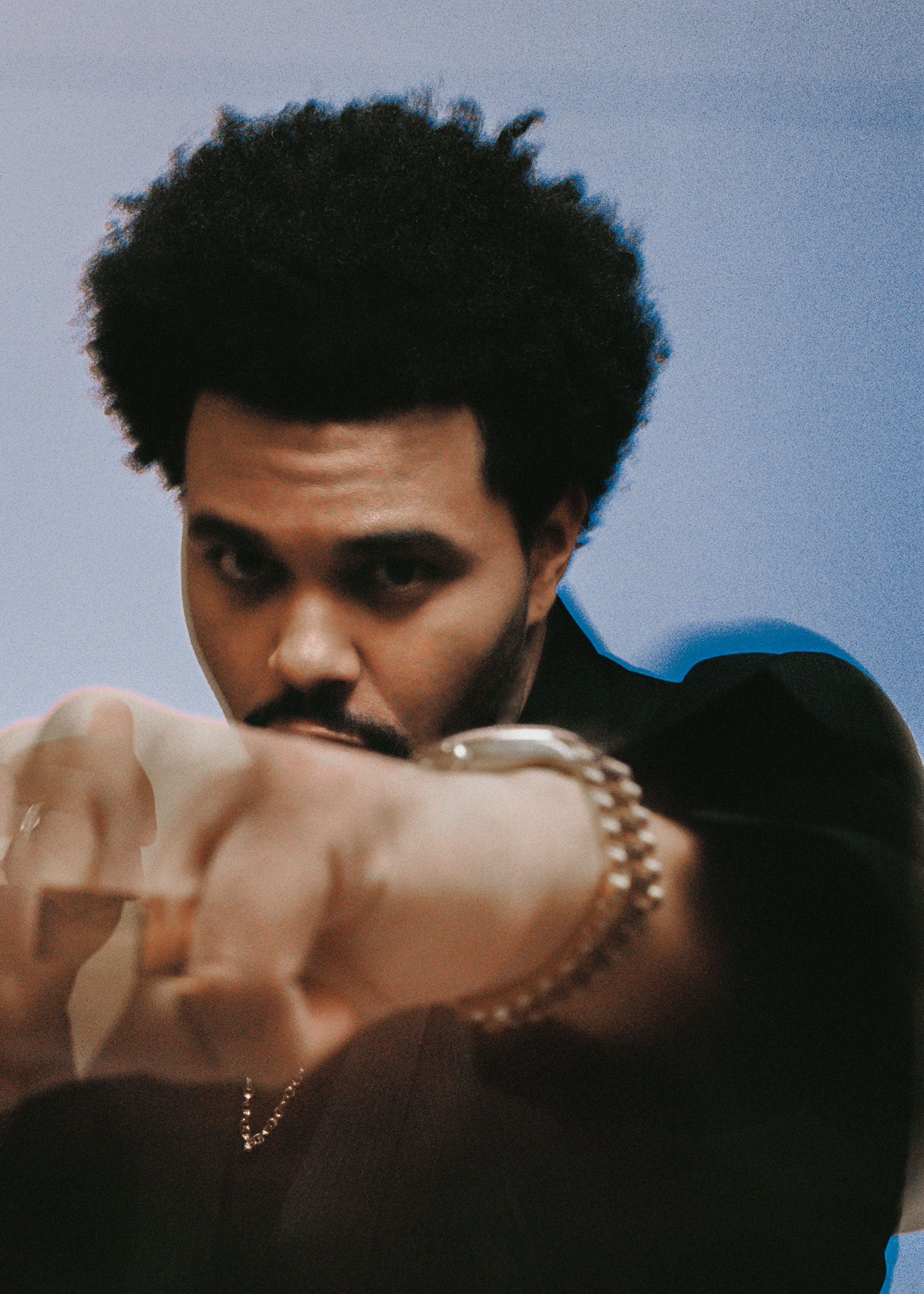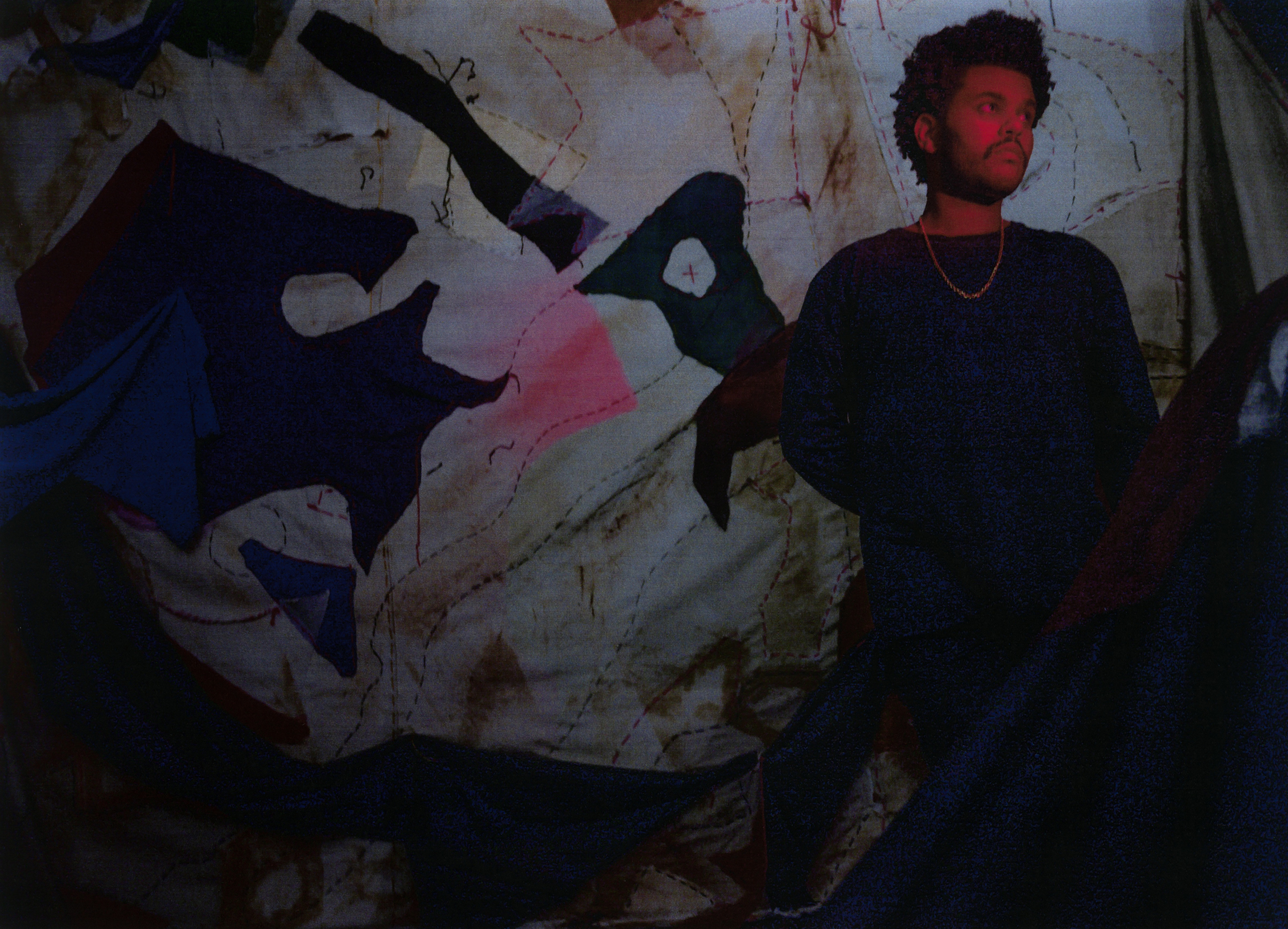 "It was fun to play fight with Adam Sandler on set and after every take he would always ask me if I was okay and if I had hurt myself. It was really sweet and he's an incredibly nice person. But to see him turn it on an off was really inspiring. A lot of actors just stay in character but he was juggling. True talent"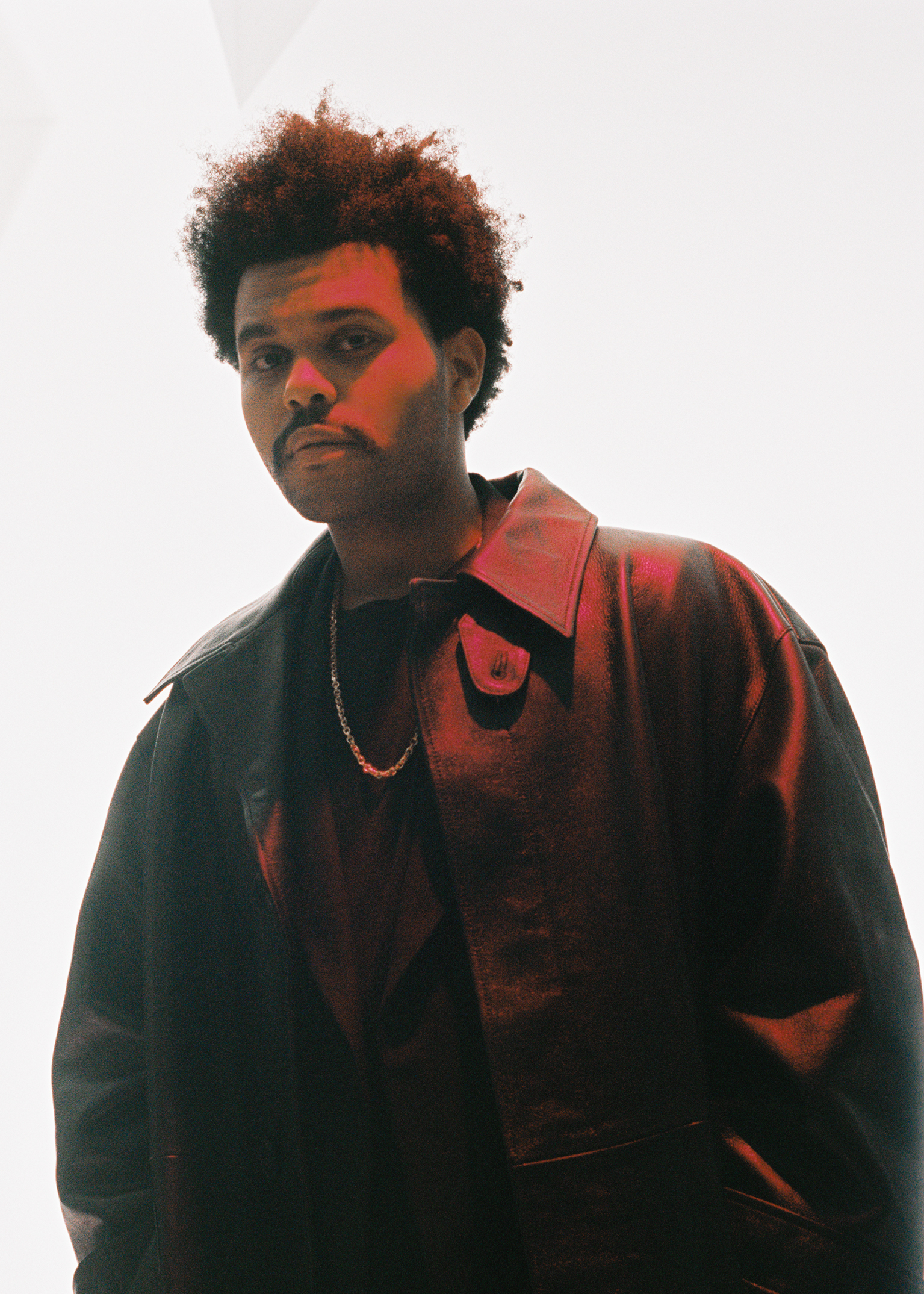 "What was it like playing myself and working with the Safdies? It felt dangerous. It was risky to play myself even if just a character in the film and have him in such a dark predicament. But I trusted the boys and it came out great"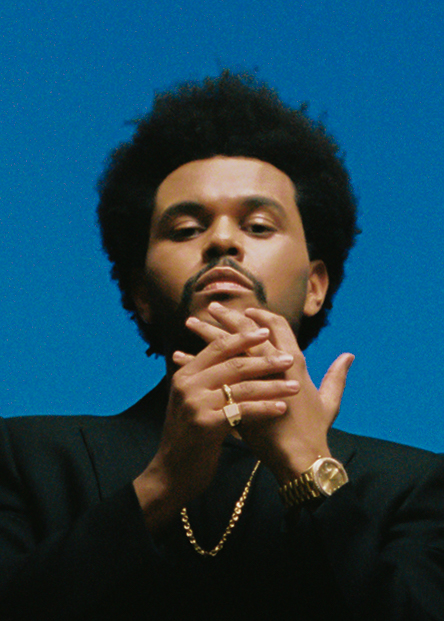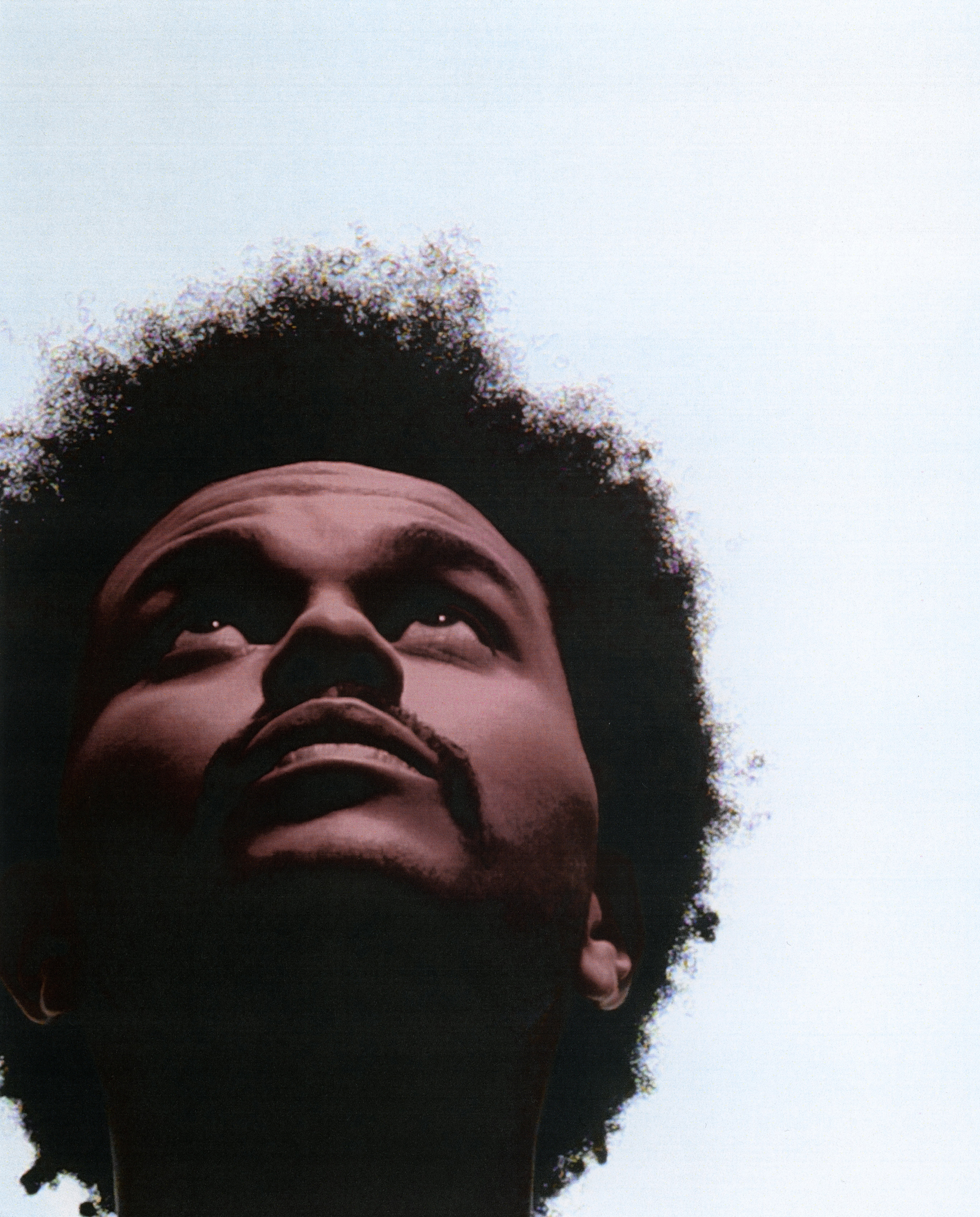 "I was making the record when we were filming Uncut Gems. The Safdies and OPN would come by the studio while I was making it, so we were all inspiring each other. It's become a real brotherhood and there will be a lot more collaboration"
"It can be tiring sometimes, but I don't really deal with the troubles of fame. I'm not a child star and I don't over expose myself. Unless it's work related I don't like to be out anywhere"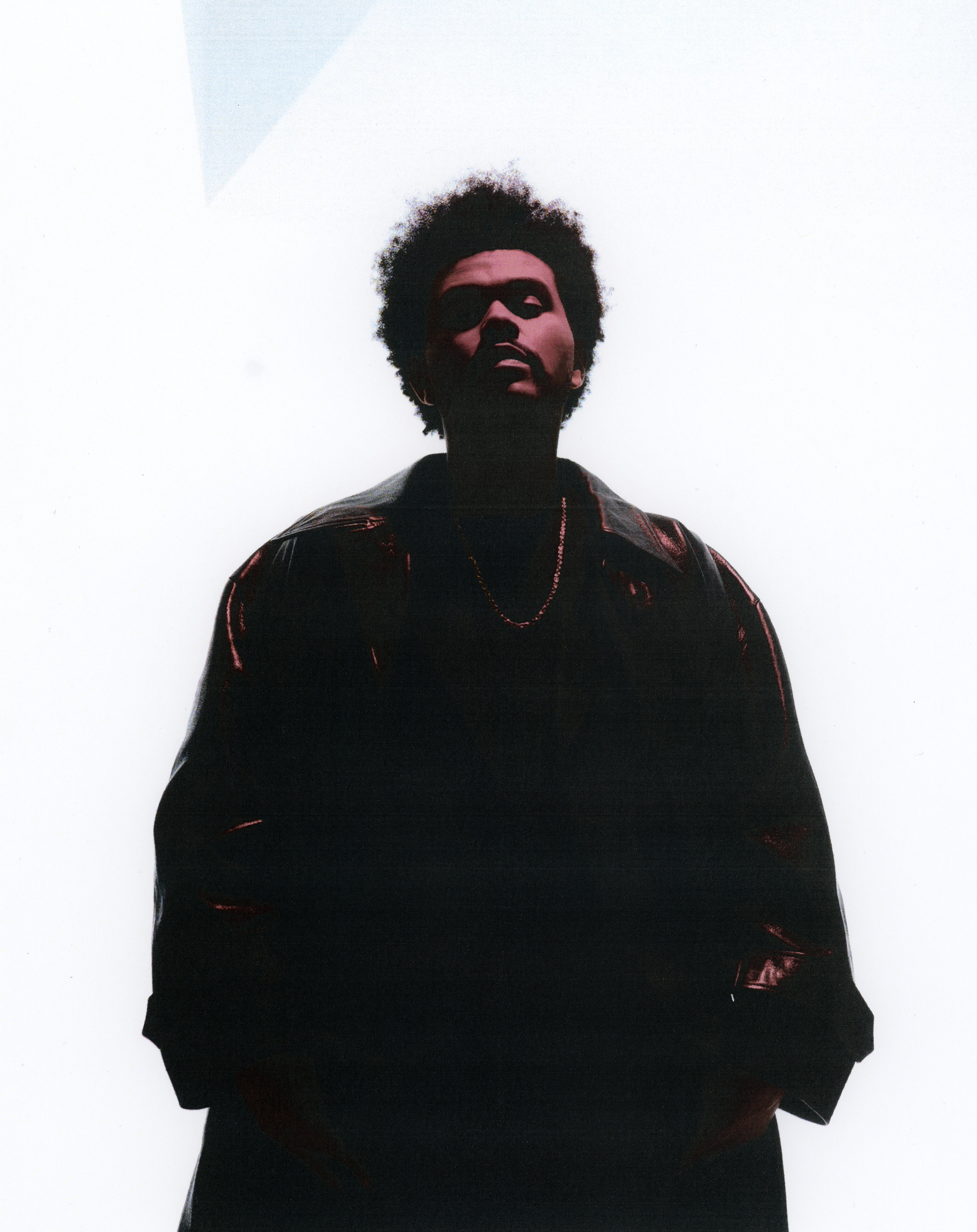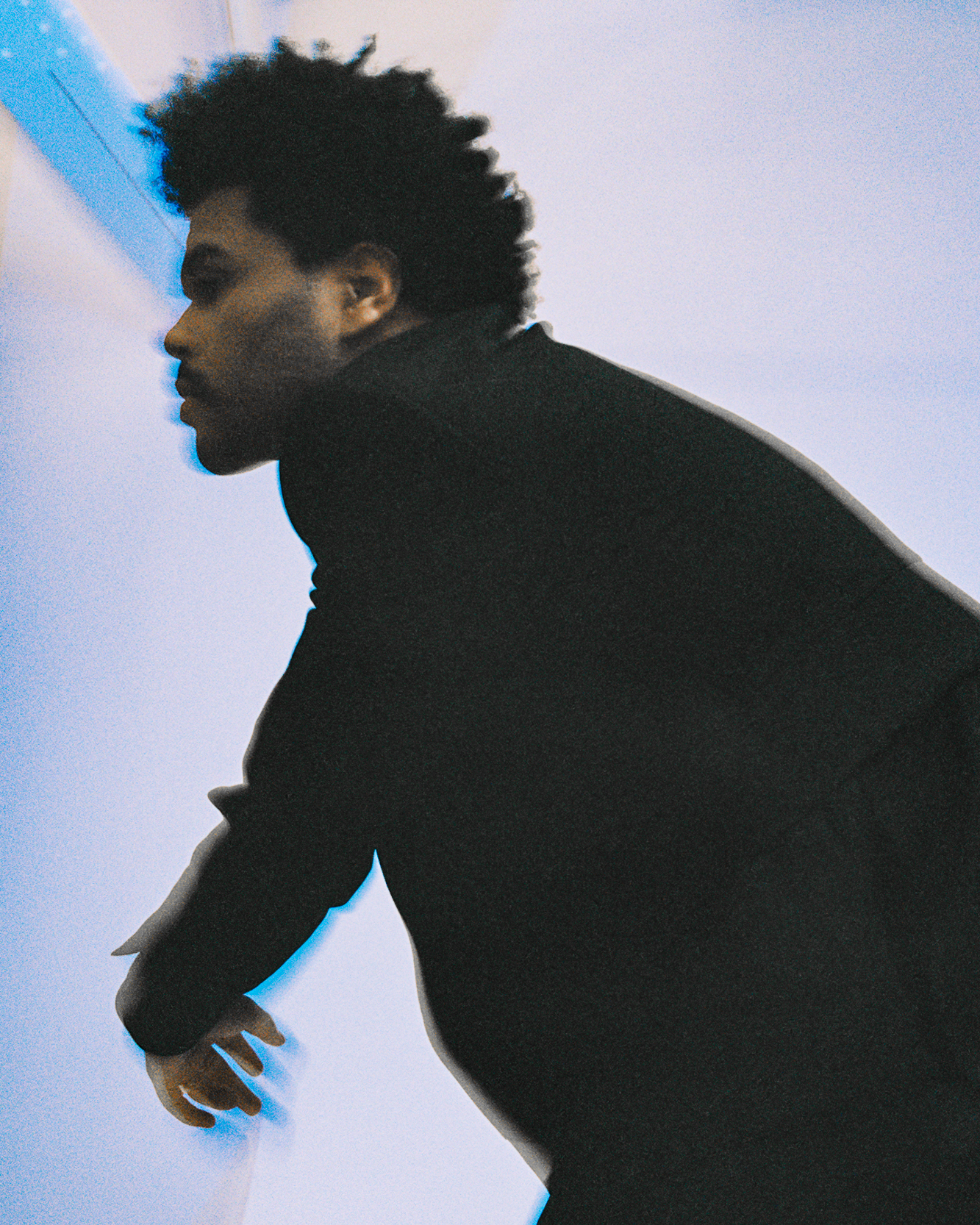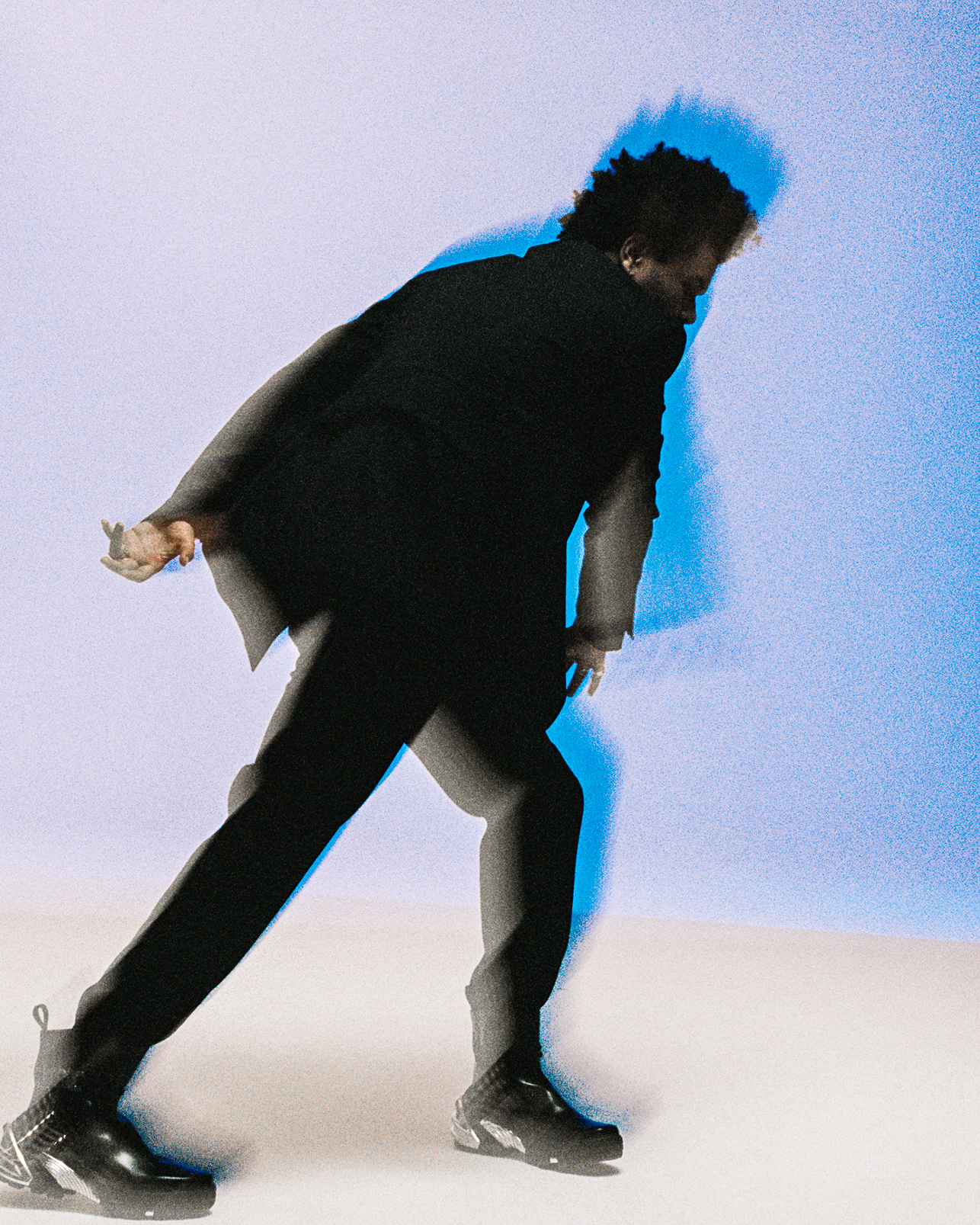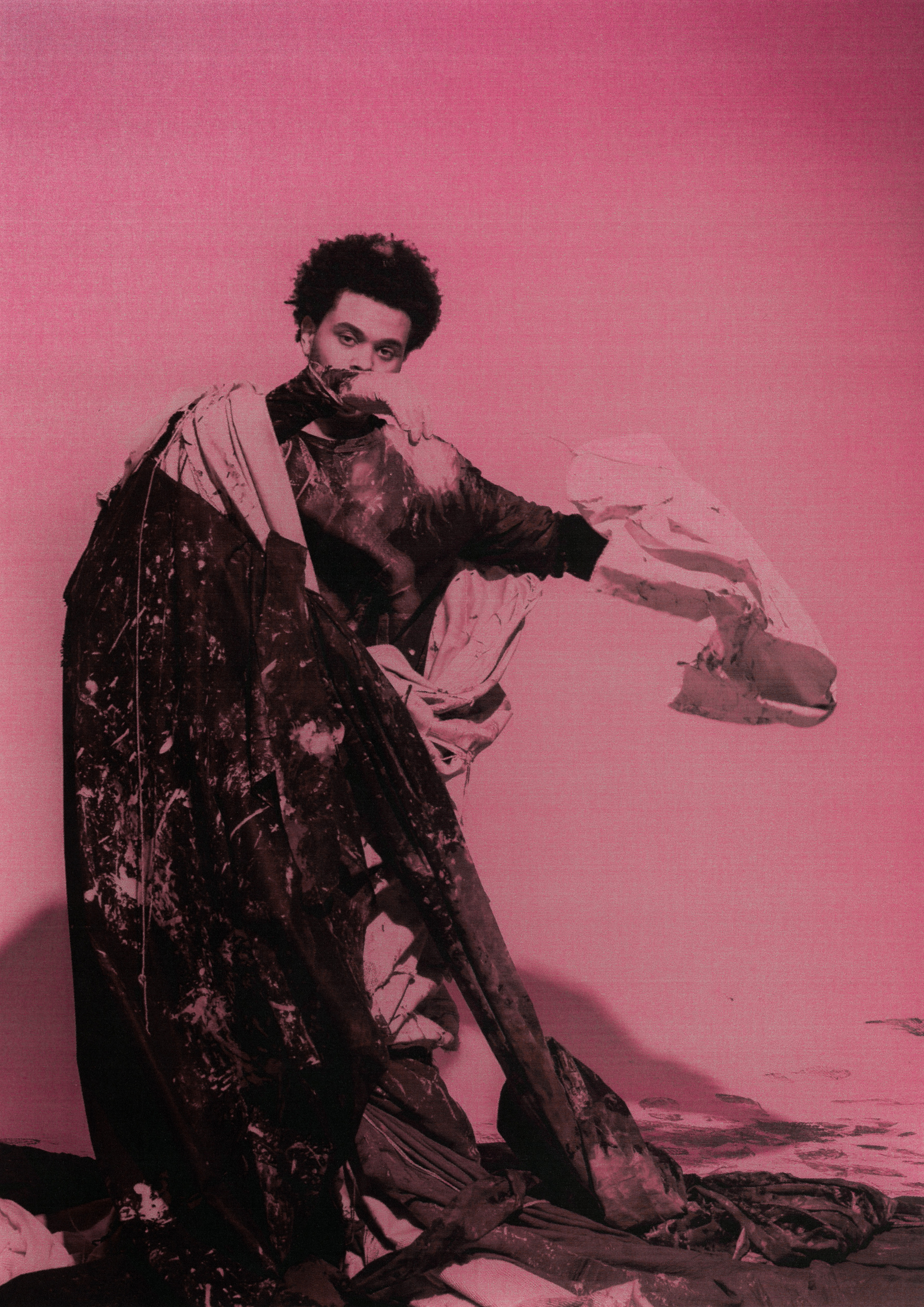 "What do I see for myself in 10 years? Hopefully sitting down with a magazine like this and telling them how much I enjoyed making my upcoming album"